Christina Antonopoulos, M.D.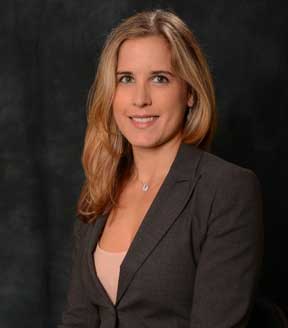 Medical and Surgical Management of Vitreous and Retinal Disease
Dr. Christina Antonopoulos obtained her medical degree from Boston University School of Medicine. She went on to complete an internship in the Department of Internal Medicine at Brigham and Women's Hospital at Harvard Medical School and completed her Ophthalmology Residency at the W.K. Kellogg Eye Center at the University of Michigan. Dr. Antonopoulos then completed a Fellowship in Vitreoretinal Disease and Surgery in the Department of Ophthalmology at Boston Medical Center in Massachusetts.